In order to give our students the most positive experience possible, we choose to use Prestan manikins. These manikins seem to give a realistic experience of what giving CPR is like.  Even before the 2015 International Committee on Resuscitation's guidelines were issued, our manikins were providing real-time feedback about the depth and rate of chest compressions given.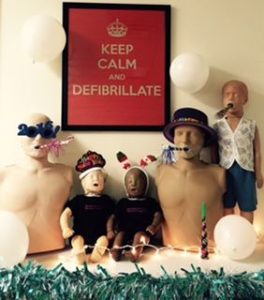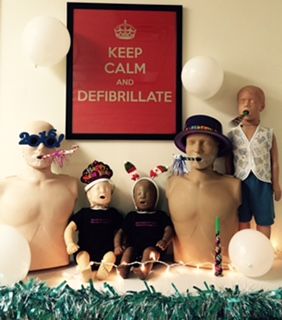 For professionals and lay rescuers alike, the administration of ventilations is practiced with a new pocket face mask and one-way valve.
In addition to CPR manikins, we have training tools that will help students insert advanced airways, start IV lines, administer medications via IV/IM/SQ routes, and analyze and interpret ECGs.
All of our  equipment is hypoallergenic, latex-free, and sanitized in strict accordance with our policy on sanitation.